Below are some useful sites that may be of assistance to you just click on each heading/picture and it will take you to the site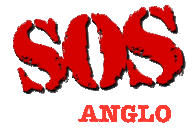 - Provides a wide range of services to help you deal with life in France. From registering your vehicle, opening a bank account and much more. Helpful professional service can be assured.

If you plan to buy a property in France this is a very useful site full of information to assist you in the process and lots of properties listed.

Local garage offering excellent service